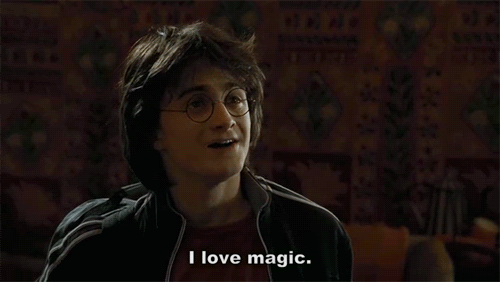 Welcome to

lands_of_magic, an interactive challenge community. For our first 3 rounds, we focused solely on Once Upon A Time and Once Upon A Time In Wonderland, but starting with Round 4 (which began on June 12, 2015), we are now a multi-fandom challenge comm, specializing in magical, supernatural, sci-fi, horror, and super hero fandoms. If you're interested in joining, please make sure to take a look at our rules and then fill out the survey below!

We have two teams: The Summer Court and The Winter Court.


Round 9 (our first at Dreamwidth) will begin sometime in the Fall of 2017.
In the meantime, if you'd like to jump into the fun, please feel free to join us for our last round at livejournal here.






Current Music: The Chainsmokers- Don't Let Me Down